Who are Britain's new MPs?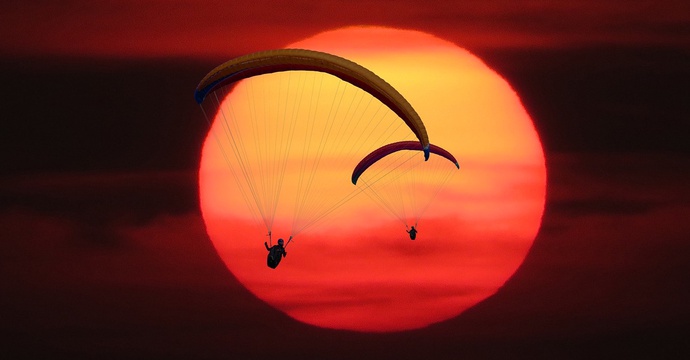 Two election candidates, gliding comfortably into safe seats.
The general election hasn't happened yet, but we already know who's going to be elected. Not everywhere, just in safe seats.
Here at Democracy Club, we collect information on candidates as part of our mission to improve access to election information. Who Can I Vote For? shows everything our volunteers have found out about your candidates — from election leaflets to company directorships. We've also written to every candidate with a published email address, asking them to share their CV.
Using this data, we can find out more about the new candidates in the very safest constituencies. This is where, barring disaster, the candidate for the sitting party will become the new MP.
So in less than a week, these new people will be making our laws. Many will stay in Parliament for decades. We think that means they're pretty important. Yet with a few exceptions, right now, only a few people in local parties know much about these candidates.
Here are the ten eleven new candidates in the safest seats, all with a bulletproof majority of more than 10,000, and what we've been able to find out about them.
Often the information is sparse, but well, that's the point: we think selection processes should be more transparent, and voters should have an informed and real choice. If you agree, please support Democracy Club's work.
You're the first to know: these are Britain's new MPs.
---
---
More (likely) new MPs in seats with a majority above 10,000