The One With Loads of Asks-for-Help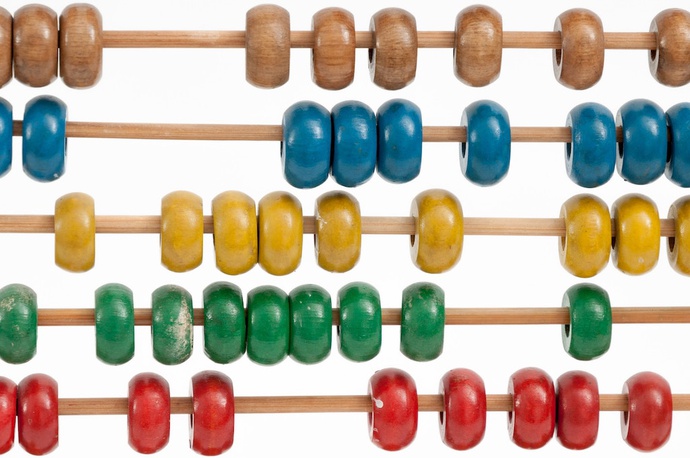 How not to tally votes
This week, we're making great progress on LE2019 results data, we're thinking about party info for the Euros, we're looking for Missing Numbers and a thinktank has some questions for you. Phew.
📊 Results please 📊
We're very nearly an extraordinary three-quarters of the way through adding all the results data for the recent local elections. This is the richest data form: how many votes each candidate received, plus data on turnout and spoilt ballots where possible.
It's quite easy, quite fun (you spot some interesting local stories as you do it) and top womble sjorford has challenged us all to complete it before he's back from holiday next week. Get adding data!
🎊 Europarty '19 🎊
Almost as much fun as Eurovision, we're collecting some light information on the UK parties standing candidates on 23rd: manifestos, websites and social media links. We'll display this on WhoCanIVoteFor.co.uk.
Do pop in anything we've missed. Do you think there's other useful stuff we could show to voters? Rather than linking to a whole manifesto, perhaps there are good summaries that we could borrow from somewhere and show to voters without them having to leave the website? Or would a statement from the party leader be useful? Ideas welcome…
🕵️‍♀️ Missing (democracy) numbers 🕵️‍♀️
Anna Powell-Smith has started an(other) interesting new project: a Missing Numbers blog — about the stats the government doesn't collect but should.
Anna is inviting ideas for these missing numbers, which got us thinking about statistics relating to democracy. Several people tweeted about missing elections data too, so Joe has kickstarted a Google Doc to use for throwing a few ideas around. He might have confused data with statistics, but whatever. Pile in!
If a Google Doc isn't the best place to discuss this, do hop in the Slack.
🏡 Chatham House 🏡
Chatham House, the rather wealthy international affairs thinktank, has a newish programme on tech and democracy. They have asked Democracy Club for our thoughts on three questions:
What effect is technology having on democracy in Europe?
Against the background of social and technological change, how can democracy in Europe be made more responsive?
Are there ways in which technology can help revitalise democracy in Europe?
We're crowdsourcing a response here. Please do add any thoughts you have. We'll tidy it and submit it before the deadline next Friday.
📅 What's next? 📅
Polling stations, polling stations, polling stations. We're trying to cram as much data as we can to cover as much of the country as possible for EP2019. Send Chris your thoughts and prayers.
Sym and Joe are in London next week for meetings with civil servants, politicians and to host a meeting of democratic minds for some longer-term thinking.
Forward!