Draft goals for the year through May 2020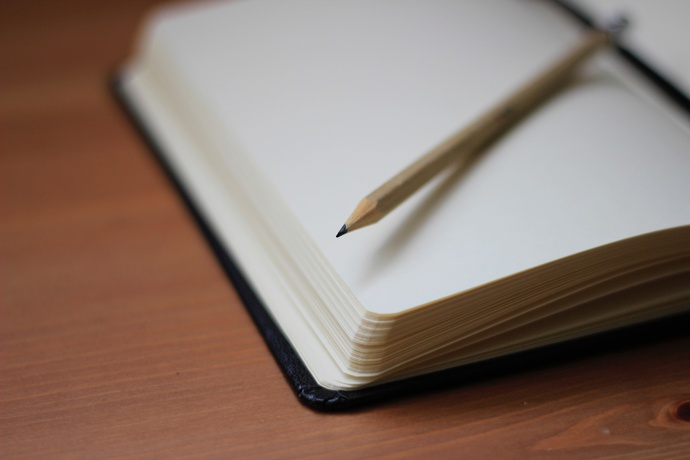 11 months to go…
Two weeks ago the full-time team got together to review last year's goals and plot what we want to achieve over the next year.
Next May sees local elections scattered across England, some mayoral elections (including London), the London Assembly and the Police & Crime Commissioner (remember them?) elections.
It's unlikely any of this is particularly shocking, but it is currently still only the view of three people, so we'd love your feedback on it — contact details below.
If you prefer to read it in landscape, so that you can see how each goal breaks down into things we have to do, you can view and comment on the Google Sheet version here.
Big sweaty ambitions
Here's some nice societal impact that we could only really measure if we had bags of cash and a longitudinal study and we could never really attribute entirely to us anyway… but it's still useful to state these:
Sustainable increase in civic expectations of access to democracy information being met.
Sustainable improvement in trust in democracy.
Sustainable increase in citizens informed about elections and the democratic process.
Sustainable increase in engagement with candidates or the elections process.
Sustainable increase in turnout at elections.
Sustainable increase in engagement of groups less likely to take part in democratic process.
Here's the things we think we can more directly affect, or, indeed, effect:
1.5m people reached with voter information for 2020 local / mayoral /

PCC

elections
10m people reached with voter information in the event of a snap general election or referendum
100% coverage of elections and basic candidate information for all by-elections and scheduled elections through May 2020
90% coverage of May 2020 electorate (18+ population) with polling location data (i.e.

PCC

election areas without local elections won't count)
One or more new user(s) of by-election data (other than WhoCanIVoteFor.co.uk)
Five-point rise in % of candidates for whom we have more information than simply a name and party affiliation
Five-point rise in satisfaction on WhoCanIVoteFor.co.uk"
Our websites can be used by anyone
Our websites keep working and are secure
Better opportunities for club members
Better understanding of user needs of underrepresented audiences
Positive noises about some institution of state agreeing to take on data provision
Here's what we're planning to do to get there:
More accessible, well-documented elections data

API

and

CSV

to encourage data use
Partner with organisations with audiences (from Facebook to hyperlocal news websites)
Support delivery of new Electoral Commission website through their supplier, Numiko
Produce "ElectionEverything widget" — one widget to rule them all
Maintain readiness for a snap general election: freelancers; sources of funding; communication plan; partnerships plan; volunteers plan.
Maintain databases
Keep volunteers happy
Maintain (or instigate) good relations with local authorities and The Electoral Commission. Identify and work through remaining gaps.
Good documentation, support for sensible use of the

API

Build relationships with potential data users
Frontend improvements to Candidates crowdsourcing platform for better user experience to encourage more volunteering
Improve data model to distinguish between candidate and campaign, allowing for more data fields (e.g. newspaper stories about a candidate
Improve robots that take data directly from PDFs allowing for more valuable use of human time
Make it easier for local party offices to add information that applies to all their candidates
Liaise with local parties, local government, Electoral Commission, to encourage candidates to add data on themselves
Light design improvements to WhoCanIVoteFor.co.uk
Meet

WCAG2

.1 Accessibility requirements on our voter-facing websites
Tech upgrades and maintenance
Survey mailing list to understand needs and opportunities
Identify potential new quests for members
Piggyback on existing events to bring crowdsourcing parties to new audiences in new locations
Research experiences of underrepresented audiences at 2020 elections
Produce documentation on how Electoral Commission could take on polling location finder
Produce doc on how Electoral Commission could build an in-house digital team
Outline and present how a

UK

version of the

US

Voting Information Project could work
Outline and present concept for new public institution for democratic engagement information
Here's (some of) the help we'll need:
Feedback from

API

and

CSV

users; suggestions from potential users
Introductions to relevant organisations
Designer and developer support
Wide range of external support required
Temporary elections assistant and spatial data developer (Feb thru May 2020)
Design and

UX

support
Introductions to event hosts
Please let us know what you think. What have we missed? What doesn't make sense?