Education, education, education (of MPs)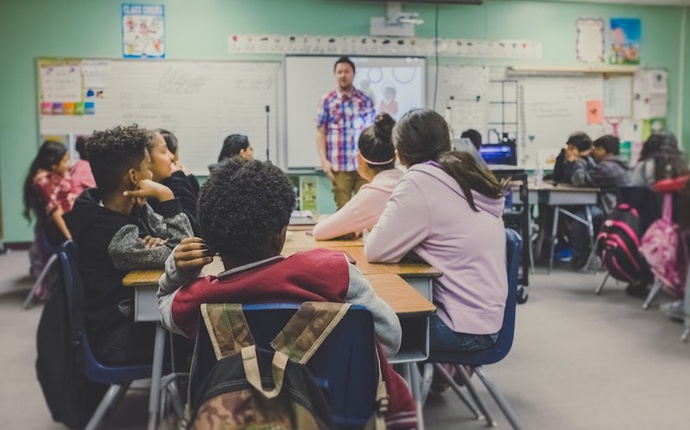 Your future MPs, studying hard
A brief Thursdayblog: we're looking for MP's educational backgrounds, we'd like your comments on House of Lords calls for evidence — one on individual electoral registration and one on tech + democracy — and thoughts from Snapchat. Oh, and some antique local government websites.
🎓 Where and what did your
MP

study? 🎓

We've been asked a few times about the educational background of MPs. Nesta did some work on it for 2017 — Sym recently revisited that and filled in some gaps and we're left with this spreadsheet. It's quite interesting. Do please add anything missing.

In future, this is something we could try to collect in the biographical details section of a future version of Candidates.
📣 The House of Lords Wants You! 📣
It's summer, so the House of Lords must be looking for things to do. They've launched a couple of calls for evidence that Democracy Club should probably have a think about.
The first is on the Electoral Registration and Administration Act 2013 (which introduced individual voter registration) — we've pulled the questions out and added them to this Google Doc that you can leave comments on or add some notes.
The second consultation is on democracy and digital technologies (hello!). In particular, they are looking at: transparency in political campaigns; privacy and anonymity; misinformation; the effects of digital technologies on public discourse; how technology can facilitate democracy and the development of effective digital literacy. All of this sounds right up our street, so please do get stuck into this Google Doc.
Thanks to the people who let us know about these calls for evidence!
📸 Snap(chat) election 📸
Snapchat's Sofia Gross joined us on Weds night to walk us through some of their work to encourage voter registration, information and turnout, particularly in the USA.
There's a set of notes in our Slack, see below to join, or here are three takeaways that Joe thought interesting:
Something like 80% of Snapchat users aren't also on Twitter: it's not typically a place for current affairs, news or politics discussions. This might mean Snapchat users are more likely than average to need basic info on elections…
Some 80m users accessed the

US

2016 election results through Snapchat; and a vast chunk of users of GetToThePolls.com (the

US

's WhereDoIVote.co.uk) got there from tapping a link in Snapchat;
Snapchat's user base skews young vs most networks and so they do a Happy 18

th

Birthday message to users turning 18, with a register-to-vote link! Lovely stuff.
We're hoping to do some work together in future… including at any snap general election this year, which leads us neatly to…
👥 SnapCandidates 👥
Just in case of a general election sometime soon, we're gradually compiling a list, with sources, of prospective parliamentary candidates (PPCs) here. If you fancy adding some over the weekend, the Brexit Party recently announced 150 or so PPCs, and some clues to find other party PPCs are in the last page of the spreadsheet.
😍 And on a lighter note…. 😍
The Internet Wayback Machine is a wonderful thing. Particularly when you use it to search for all the earliest local government websites.
📅 What's next? 📅
Chris is trying to fix lots of broken things, Joe has a chat about ElectionLeaflets lined up (it'd be nice if it was all up and running well for a GE) and we plan another sprint on Tuesday, so do have a nose around the Trello.
Forward!
🤳