It's on! Thurs 12 December is GE2019.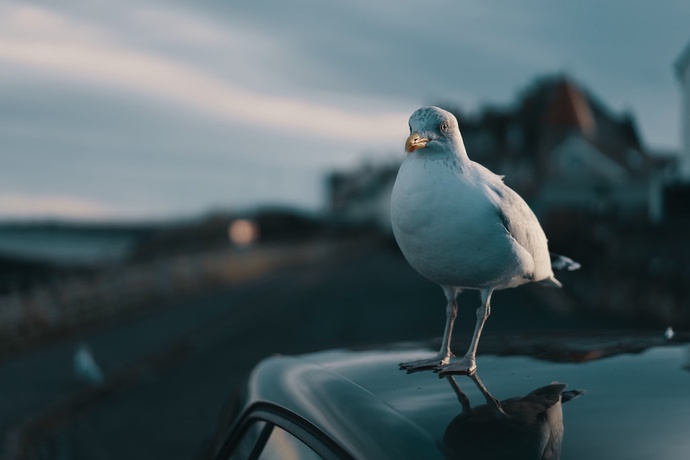 A seagull in North East Fife, the closest vote last time around
It's on. Parliament has voted for a general election on Thurs 12 December.
Here's what you need to do now.
1. Volunteer for democracy!
✏️ Add information about candidates✏️
Help us build the database of election candidates as quickly as possible. Lots of candidates will have stood before, so will probably be in our database already, but there's bound to be more data to find. And there are two exciting new pieces of data to capture this time around: Instagram and YouTube.
We'll be finalising the candidates list once the Statements of Persons Nominated are published, but after that date, details can still be added on contacts, statements, etc.
🎙 Organise, record or just provide details of hustings🎙
Hustings are great. There are plenty of guides for inspiration. The Electoral Commission rules are brief and easy to follow. Let's have hustings everywhere! We'll be collecting details of them here and using that to advertise them on WhoCanIVoteFor.co.uk. Importantly, we also collect video footage / blog write-ups of the events so that those who weren't there can still learn from them.
📸 Snap photos of leaflets 📸
ElectionLeaflets.org is in better shape than it has been for a while, though still might not work perfectly. You can still upload photos of leaflets though, so please do!
📱Capture images of facebook ads📱
Our friends at WhoTargets.me need your help to monitor facebook ads through the election campaign. Download their tool!
📍 Polling locations 📍
Niche audience this one, but if you are an electoral services officer, make sure you've sent us your data as soon as you have it finalised! You'll be getting an email from us with the details soon, but it's mostly the same drill as before. We might not have time to cover everyone, so first-come, first-served.
2. Get data to the people!
Work in the media? Want to help voters get personalised non-partisan information on their candidates and on where to vote? Use our data to build your own tools, just get in touch!
Looking for a spreadsheet of the candidates? That'll be on this page.
Running a campaign to find out where candidates stand on certain issues? Use our data to power your email-a-candidate tool.
Run a website? Add the Democracy Club polling location finder widget to any page! Watch this space for improvements to the widget — including a possible beta launch of a widget that does polling locations and candidates.
3. Pop some cash into the kitty
We might set up a crowdfunder shortly, or you can donate directly here. Every donation helps save democracy.
More soon!
🗳