Another #SoPNDay comes and goes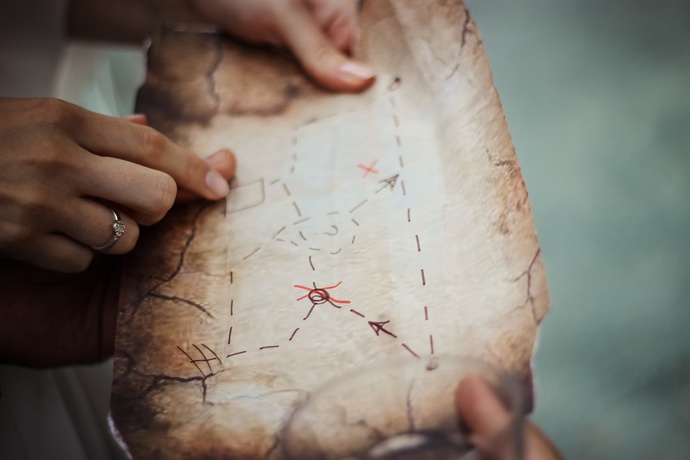 Here be SoPNs
Pack up the tinsel, finish off the last ballot pie.
Another SoPNDay has come and gone. (Join us again in April 2020!)
🙏 Thank you! 🙏
Thank you for your amazing efforts — from finding the magical SoPNs, chasing councils to publish them, getting the data out, to double-checking it all and dealing with random bugs… one womble estimated that the entire thing took 19 hours from start to finish. Not bad at all.
Some big points being scored on the leaderboard too:
J — 682 edits
sjorford —  526 edits
joeykins82 — 479 edits
sams — 445 edits
zuzak — 409 edits
TwitterBot — 399 edits
StuartSellers — 368 edits
gazoakley — 318 edits
👋 Introducing your candidates! 👋
So we now know that 3,321 people are standing for Parliament on 12 December! Slightly different from our tweet total this morning, there's always a couple that slip through the net.
Obviously, you can find out who's standing in your area at WhoCanIVoteFor.co.uk.
Lots of people have done some analysis. Here's a word cloud from Britain Elects…
Most common first names of #GE2019 candidates:

88 - David
73 - John
60 - James
56 - Paul
51 - Chris

With thanks to @democlub for collating the data. pic.twitter.com/Avwz176VAs

— Britain Elects (@britainelects) November 15, 2019
And a nice mappy map from The Times…
The @brexitparty_uk are fielding candidates in 276 seats. Northern and Welsh constituencies the target? Here's how the party compares #GE2019 #GeneralElection pic.twitter.com/cRT0JNRkxd

— Ryan Watts (@ryanleewatts) November 15, 2019
📲 Get the data to the people 📲
Here's what The Times have built with the data:
Here's a sneak peak of @BorisJohnson's constituency #GE2019: pic.twitter.com/L6aqkM7HDe

— Ryan Watts (@ryanleewatts) November 15, 2019
And here's the Guardian's effort.
Here's the BBC's… just kidding.
Alllll of which is very much why we do this — to create an informed electorate.
We'll be spending the rest of the campaign trying to make the case for why maybe, just maybe, this basic data on democracy should be the responsibility of a public institution.
📅 What's next? 📅
Everyone in London is heading to Newspeak House tonight, to start laying up interesting information on top of the basic candidate data (there are a lot of new candidates about whom we know little). Details here. Or head over to Candidates and find some candidates to add to.
Still need details of hustings, leaflets and we miiiight start collecting candidate or constituency-specific news stories…if we can rope in the help of the Local Democracy Reporters and other local journalists to help crowdsource it.
Onward!
🔭