"An Invaluable Service for Citizens"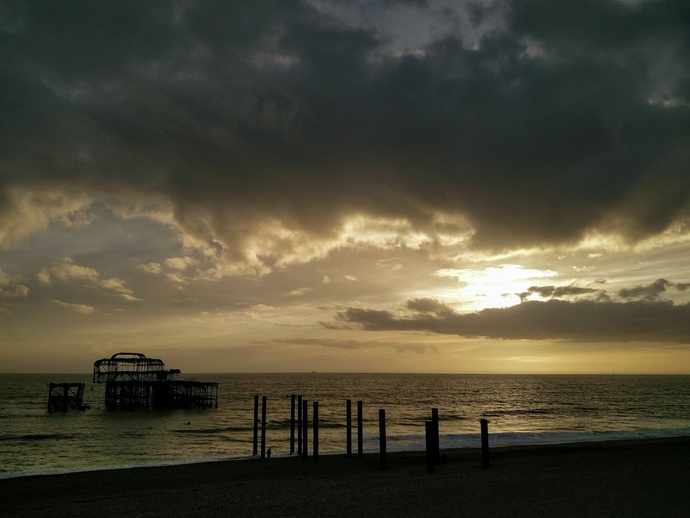 We were kindly invited to Brighton for this year's annual conference of the Association of Electoral Administrators' — an organisation of 1,800 members who work on elections for local authorities. More on that to follow (perhaps in Fridayblog), but we wanted to highlight a quote from the keynote speech of Chris Skidmore MP, Minister for the Constitution:
I was pleased to hear that Democracy Club, working with the Electoral Commission, will be strengthening their work to provide direct polling station and candidate information to the public online, where we know they expect to find it.

Over time, I believe that making this information available centrally will become an invaluable service for citizens, and will also cut back significantly on queries directed to local authorities at already busy times. I would strongly encourage EROs to provide Democracy Club with timely and accurate information for each poll, to enable this to happen.
You can read the minister's full speech here.
Claire Bassett, the chief exec of the Electoral Commission also mentioned us, and we've co-blogged on the finder here.
Thanks to them both for spreading the word!