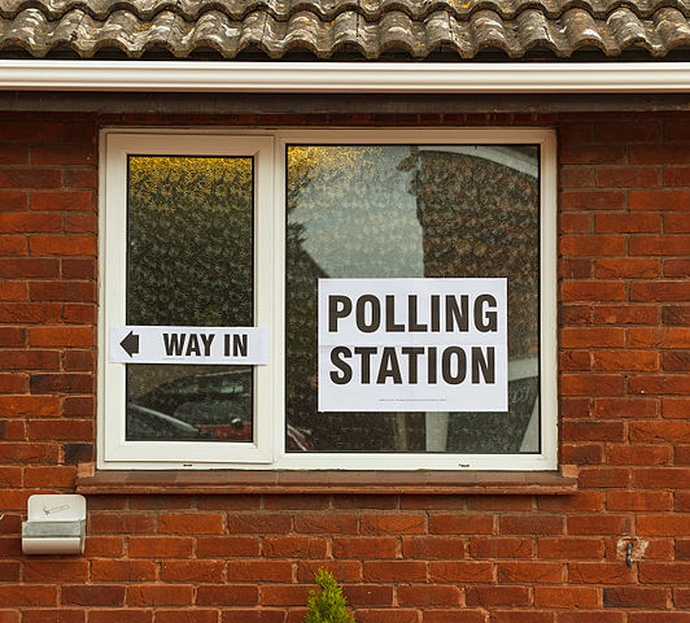 There's going to be a general election on 8 June.
Democracy needs you!
What does a good general election look like?
How can non-partisan digital services help with that?
We want your ideas and thoughts in this Google doc — we'll aim to keep this updated throughout!
We reached tens of millions of people before the 2015 General Election.
We can go even further this time and provide brilliant, non-partisan information and services to voters.
We're looking for people with skills as developers, designers, user researchers, fundraisers, PMs, media experts, partnership experts; we're looking for connections to parties, newspapers, the BBC and all orgs with big digital audiences.
Get in touch on twitter or email.
And you can donate to help all this happen here.