Three last things you can do to help voters before election day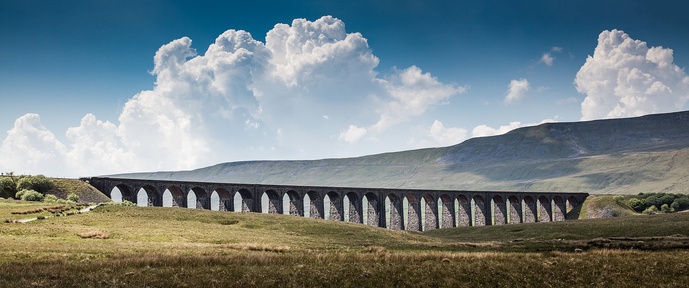 Ribblehead Viaduct, because pictures of parliament get boring
Briefly,
Add all the leaflets that are coming through your letterbox to ElectionLeaflets.org.
Spread the word about Who Can I Vote For? with friends and family.
Help us find statements to voters via a candidate's homepage.
1. Photograph election leaflets
Leaflets will be coming thick and fast in the final days of the campaign. Help us capture them for historical analysis — and for live review on Who Can I Vote For? for any fellow constituents that didn't receive them!
2. Spread the word
There will still be folks out there who haven't checked to see who their candidates are! Help them out by sharing the link on Facebook, Twitter — in that WhatsApp group that your colleagues use for work gossip…
3. Find a 'Statement to voters'
We've now given candidates every chance to add a 'statement to voters' to the database. For those who haven't, we've identified this list of them that do at least have a homepage.
We can look at that homepage and check whether there's anything that looks like a statement to voters. The statement to voters is a message from the candidate about why they are standing and why they should be elected. We've typically suggested that these should be no longer than 500 words, but it's not a disaster if they're over that. If you find something like that — add it to the database (use the corresponding link in the same spreadsheet).
This helps voters because most people are unlikely to click through to every candidate's homepage — it's much better if the information is in one place.
If you're unsure as to whether something constitutes a statement — tweet us, or ask in the Slack.
Thanks for all your help over the last few months, not long to go now!