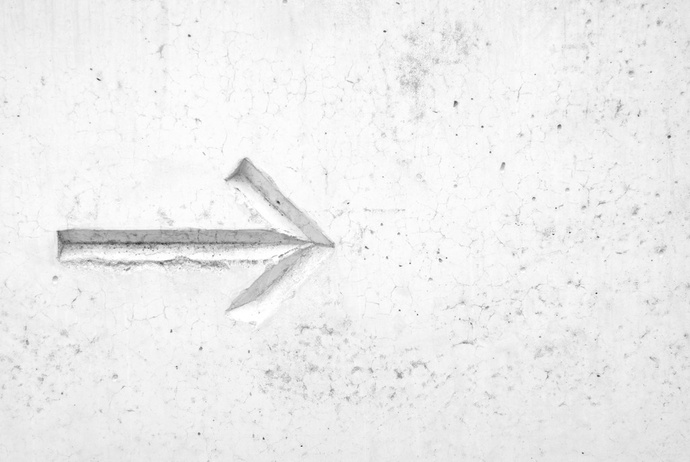 Having reviewed the last year and workshopped 'what's next' at a couple of sessions in London and Cambridge, we've now drafted our goals for the year to May 2018.
We'd love your feedback! Please comment on this Google Doc.
(If you can't, then comments on the end of this post are also good!)
General election
In the event of a general election during the year, do as we did in 2017 (or better!).
Data
Every election (including by-elections)
Every candidate
Polling locations for 75% councils with elections in May 2018

inc. 100% for the 32 London boroughs, Birmingham and Manchester

Every result (winner and vote count) for May 2018
Apps
Run improved Where Do I Vote? service
Run improved Who Can I Vote For? service

Full set of statements from candidates in 20 marginal London borough wards for May 2018

Find support for ElectionLeaflets.org or close it down

Talk to five academic institutions and media companies about providing support;
Reach/impact
Help 250,000 people engage with election information* across Data and Apps
Be more useful

Greater percentage of users find Who and Where useful (vs 2016 previous comparable elections)
Users on Who Can I Vote For? spend long enough on the pages to read the information**
*Of those we know about — it's hard to follow the full impact of open data
**Other suggestions for measures of usefulness gratefully received!
Club
New board of directors

Invite and appoint at least three members, beginning with the chairperson

Raise £150,000 of new funding beyond existing committed funds

Make sales to local authorities or Cabinet Office
Test new approaches to individual member donations

Build better relationship with members

Publish weekly blog
Send monthly newsletter
Plan clear onboarding process

Make effort to understand diversity of members, partners and end users
Make best efforts to ensure club is reflective of

UK

population

Understand best practices through meeting with three well-regarded organisations
Publish a code of conduct
Design appropriate approach for the club

Research

Write research plan to cover end users and partner organisations
React to research discoveries with new approach or prototype products

Plan for personal development for staff
Labs
Additional data sources

Start work on open historical results database
Ensure 50% of May 2018 candidate pages on Who Can I Vote For? are linked to local manifestos

Do something not related to an election

Begin work on the

UK

representatives database

Do something offline, potentially:

London 2018 candidate debates in 20 wards

Tools for door-to-door organising (could be awareness, issues, registration,

GOTV

)

Member-organised meetups
Win new project grant to review

UK

civic education and design proposal for moonshot project
Now we need to develop the habits that will lead us to meeting these goals. (A fair amount hinges on the goals of fundraising, which would allow us to hire the people that can help us get there!)
Currently our habits involve Trello cards, morning video-meetings and working very hard. We're thinking about switching to two-week 'sprints'. Suggestions welcome…
Here's the Google Doc again — please let us know your thoughts there, or in the comments below.