We're looking for new board members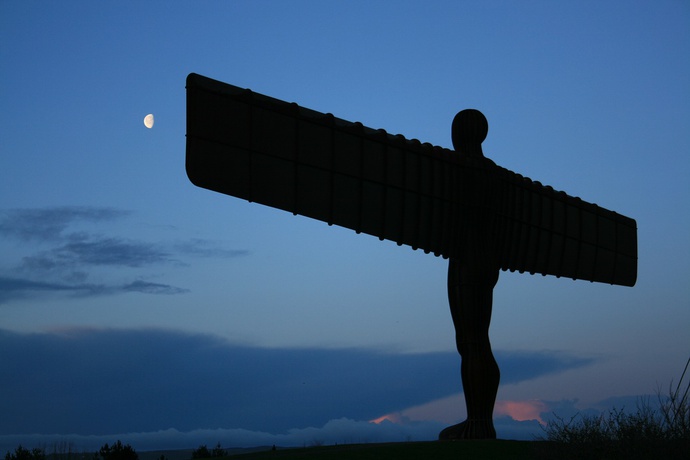 Democracy Club, the non-profit dedicated to making the UK's democratic processes work better, is looking for new board members. Read on or find the full description here.
Do you think democracy needs an upgrade? Then come help us out!
We're a non-profit with an amazing track record of achievement — and we want to appoint board members to help us do more, faster.
We're a tiny full-time team — and big group of brilliant volunteers — on a vital mission to use open data, design and technology to give every citizen the information and participation opportunities they need, in a way that suits them. We are strictly non-partisan — and we work openly.
Since our inception, we've helped millions of voters directly — and tens of millions indirectly — to find their polling stations, learn about their candidates and to engage in the democratic process.
There's so much more we can do — and we need your help to give us the platform to do it. Come help us bring the UK's democratic process into the 21st century, only 17 years late!
What we're looking for…
Democracy Club is a community interest company limited by guarantee, which was founded just in time for the general election in 2015. We regularly find ourselves with governance-related questions, such as:
How do we raise money from local or central government?
How do we raise money from the public?
How should we plan our spending given uncertainty about our income?
How much of a buffer do we need before we can hire more staff?
How do we get to a place where our team, our volunteers, our users and partners properly reflect the


UK

's diverse population?
How should we choose the correct organisational structure? Should we aim to become a charity?
How do we appoint a board and what does a good one look like?
Happily, we've had a bit of help with the last one. But if you think you could help us answer those other questions — you could be the hero democracy needs. Or, if you know of anyone who you think would be a great fit for us, please get in touch.
You can find all the details for the role — and application instructions — here. Applications are open until we find the right candidates.