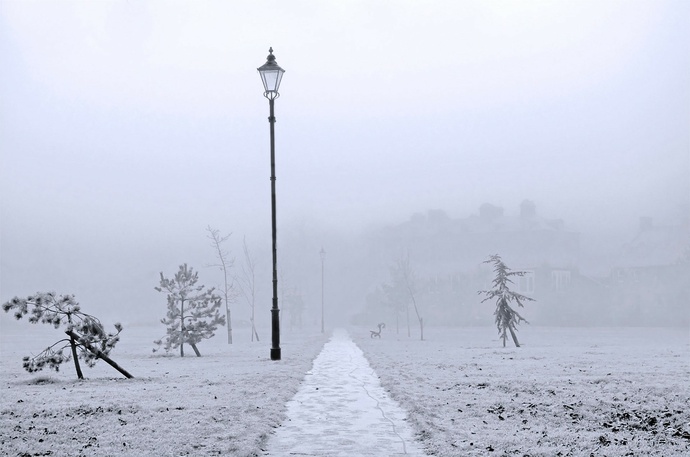 It's a short, snow-day Fridayblog!
In the bleak midwinter, it can be easy to forget that it is in fact March, and there are only two months to go before the May elections!
We've now got all the scheduled elections in the system, so help us out with getting data on candidates! Keep an eye on twitter, facebook and local party websites, as new candidates are announced (or getting themselves set up digitally) all the time. You can add their details here.
To those folks running the polling stations in four by-elections yesterday — and those voting! — we salute you. Britain Elects will tweet the results later, but it'd be fun to see those turnout figures. 😱
And there are still plenty more by-elections to come in the next couple of weeks — you can see them line up on Who Can I Vote For? — more information about the candidates always appreciated.
🖇 The democracy miscellany 🖇
A round up of bits and pieces from this week…
For GE2017 last year, we and Newspeak House put together a big old doc of useful information for those looking to do digital stuff on the election. Ed and Rose have rejuvenated it for the May local elections (#LE2018). Do add to the document if you're working on a project you want people to know about!
Party conferences! We mentioned this in blogs, passim, but tickets are now available and we're trying to work out our best approach. Are you going? Is your organisation? We'd love to do a joint-fringe event relevant to candidates or potential candidates — perhaps something on some best digital practices for candidates? We could also do some user research on the experience of candidates too. Or we could run a Democracy Club Club Night ('Ministry of Suffrage'?) for all the interns. Advice welcome!
Talking of parties, we all know there ain't no party like a SOPN party. (For new readers, this is where tens of volunteers come together to get the final, official candidate data out of Statement Of Persons Nominated PDFs published on council websites. We promise it can be more fun than it sounds. Maybe.)
We asked on twitter whether we should hold a SOPN party in Manchester or Birmingham this year — and someone cheekily suggested both! So we'd love to hear of good venues, people interested in helping out and so on. Comment below or get in touch!
Developers! Fancy a project? Transparency International UK are looking for some coding support relating to MP's other paid jobs. Intriguing. Get in touch with us or the excellent Steve Goodrich if it piques your interest.
Lastly, there's a consultation closing today on proxy voting in the House of Commons — how the data is captured and presented will be of interest to open data folks!
📅 What's next? 📅
We're blowing the budget on peak train travel next Monday to get to a meeting of the National Democracy Week council, with the new Minister for the Constitution in the chair. It'll be fun to see what folks have planned — slight issues with the timing (2-8 July) aside — and to see whether Chloe Smith MP has any new ideas for it.
It's another sprint plan on Tuesday — take a look at our to do lists via the Icebox or our Current Sprint to see what's on the docket. Please do comment on anything that takes your interest.
Forward! Gingerly, with snowshoes on…