The One With The Annual Report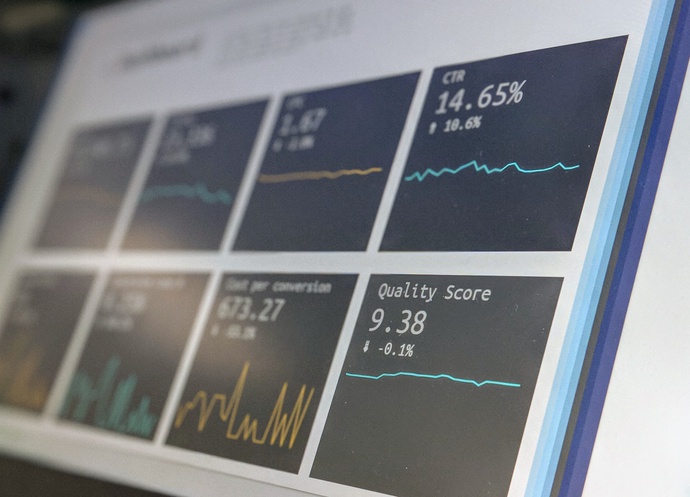 This is not our annual report, but it does look cool
A mini-blog this week, pointing you at our review of the last year. It covers everything after the 2017 general election through the 3 May local elections of 2018.
👀 Get reading! 👀
In case you don't receive our emails (!) — or the email landed in some little-used 'Marketing' folder or something, thanks Gmail — this week we published our annual report. It explains our efforts and reach for the past year. Lots of stats, explanation and analysis. And a review of the goals we set ourselves last year.
We also put together a very quick precis in case you're busy. It has emojis and bright colours.
Please help us spread the word about our work! If you're on twitter, you can retweet this thread.
🚗 Fancy hosting some deliberative democracy?🚗
Our friends at Talk Shop and Thinking Box are getting people talking about driverless cars. Talk Shop have a discussion kit that can be used by six people around the kitchen table or in larger events. Thinking Box sessions look like book groups, but with videos. Both organisations are looking for volunteers to host sessions. More here!
🎉 Manchester 🎉
We've mentioned this in Fridayblog a couple of times, but in case you missed it — and you're a keen womble or a Democracy Club beginner — we'd love to see you at our summer get-together in Manchester on 23 June!
We're hoping that the People's History Museum will do us a guided tour, so it's a nice chance to think about the history of democracy in the UK — and then to consider its future!
📅 What's next? 📅
Some holidays and some working through this fortnight's sprint.
Forward!