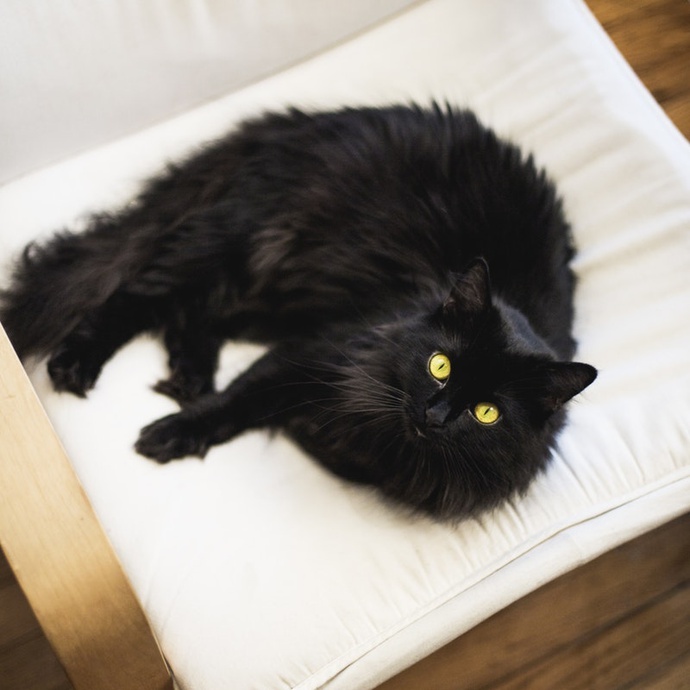 It's Friday 13th. Not ominous at all.
In this blog! We need your help to catch up with SuperThursday results and to be prepared for a snap election. Plus, want to join our book club?
🗳 Results wanted! 🗳
It was another SuperThursday yesterday (they seem to come thick and fast these days): today 12 areas will have new representatives.
We always get some users visiting WhoCanIVoteFor.co.uk hoping (not unreasonably) to find out who won in their area. You can help them out if you've got ten minutes to add some results data.
You can find the 12 July elections that don't already have results via this page. (If there's nothing there, they've all been done, hurrah!)
You can usually find the results on the relevant council's website. If they're not there, try the council's facebook or twitter pages. Thanks for your help!
👀 Oddschecking 👀
We've been nervously watching the odds on a 2018 general election shorten significantly this week. So we've set in train a couple of things in preparation.
First, we're looking for people who could drop everything (or most things) to join the full-time team on a significant basis, in the event that a snap election happens and we have six weeks to deliver high quality data, brilliant voter information services and even live events. More details here — don't be shy about filling in the form.
Second, we know we plan to deliver a list of all candidates, their contact info, as well as databases of hustings and manifestos. We'll of course be running the polling station finder. What else? We asked twitter and a mailing list for extra thoughts…
"Simple: whether [candidates] wanted to remain/rejoin the EU or not."
We agree that there will be significant voter interest in this one — and we're wondering how best to record and display this information. Should it be one word answer? A position on a scale? A brexitometer? How do we allow for nuance? Is there a trusted source for this data or should we rely on candidates to complete their own profile?
"Partner with twitter to show 'candidate' on twitter profiles"
Like this idea! Plays into the conversations we have about candidate verification. Anyone from Twitter reading?
"How marginal [the election] was expected to be"
Not sure we'll get into the predicted marginality game any time soon, but past results are something several folks have asked in previous editions of WhoCanIVoteFor.co.uk.
On the mailing list there were requests for shareable social media posts on the very basics: deadlines for registration, postal votes, proxy votes and so on. The Electoral Commission and our friends like Bite The Ballot do good stuff here, but there seems to be an appetite for more. This might be one for partnerships work: Uber, E4 and Starbucks have all done basic election information before, who else needs to get on board?
Other suggestions included: better integrations with past voting records and responses to parliamentary questions; better voter quizzes / Voter Advice Applications; and strategic voting tools.
Let us know what's missing!
📚 Democracy Club Book Club 📚
We've got a reading list and its long. Hop in our Slack if you'd like to discuss any of these things we're attempting to get through! Or if you think we've missed anything…
📅 What's next? 📅
We'll be in Cardiff on Tuesday to plan our next sprint. If you're there, and want to meet for tea, let us know! If not, do take a look at the Trello board we use — feel free to comment on any of the cards.
We're pondering an application to the Social Tech Seed Fund — £45,000 for up to ten projects that use tech to challenge inequality (including political inequality). Any thoughts or advice gratefully received.
Forward!