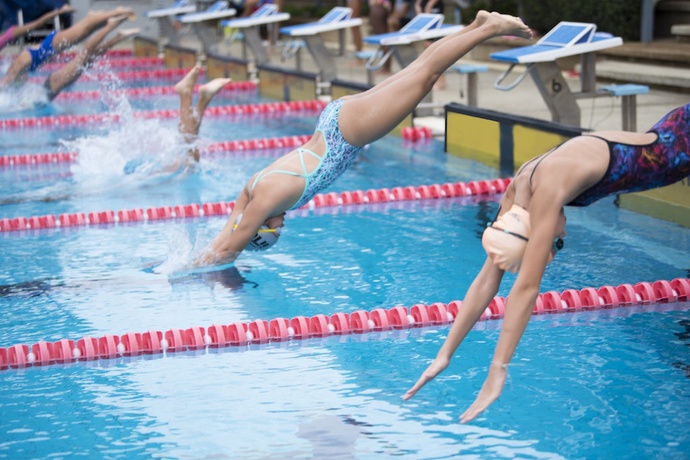 We are go for crowdsourcing! Leap into the clear blue er SoPNs!
Help us add candidate data! And also we need to think about European Parliament elections…
🚀 We are go 🚀
Statements of persons nominated (SoPNs) for the local elections on 2 May were published yesterday! Volunteers — lovingly known as wombles — across the country are now working hard to build the local elections candidates database.
Volunteers helped run three SoPN parties last night in Bath, Cambridge and Huddersfield.
Home from our little #SoPNDay party. Thank you very much to @TheMediaCentre & to all our election data wombles. Quote of the day: "Remember, it's not a game - Democracy is the winner." #LE2019 pic.twitter.com/PR6X1jGC01

— 72prufrocks (@72prufrocks) April 4, 2019
There's another party tonight in London, before Stroud on Saturday, Birmingham on Monday and Belfast on Tuesday. Grab your laptop and come along!
We're off to a cracking start — 20% of the way through the task — and it's never too late to start your own wombling career.
We're on twitter at #SoPNDay.
🇬🇧🇪🇺
UK

elections to the European Parliament 🇪🇺🇬🇧

It now looks pretty likely that there will be UK elections to the European Parliament. We're confident that candidate data will be relatively easy to collect (not that many candidates, 12 regions), but we could be facing a real mountain of work if every local authority sends us new polling location data.

Do you know anyone who's skilled in geographic data and wants to help us out? Send them this blog post and get in touch.

More generally, we will have to prioritise our efforts. We're keen to hear which is more important: local elections or European Parliament elections? Is there anything we need to do differently for EP elections? Are there organisations already working on EP elections that we should be aware of? Comment below, tweet us or hop in our Slack.
📅 What's next? 📅
More crowdsourcing! Don't stop now! We're also likely to start chasing up lots of potential partners about using data for EP2019.
Forward!