Events, dear blog, events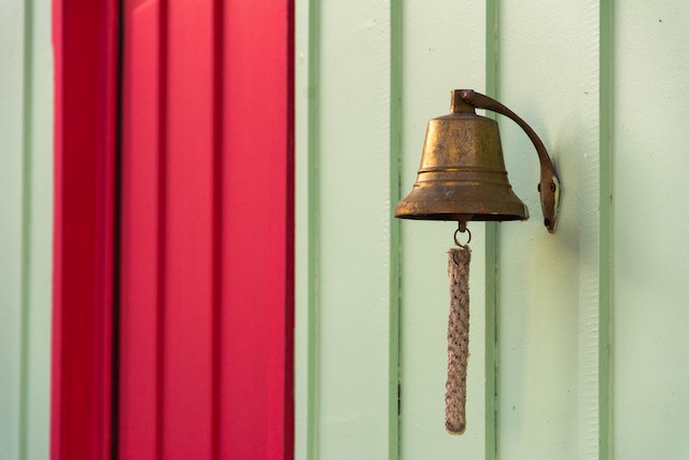 Under the Fixed-Term Parliaments Act, an election can only be summoned via this bell, which must be struck thrice at midnight on the night of a new moon
It's nearly snap election go-time. Probably.
🚨#
GE2019

🚨

Democracy Club will be providing its usual menu of delights: data on candidates, polling locations and results, alongside a soupçon of lists of manifestos, hustings etc too.

We'll need your help to get the candidate data. If you could just keep all your evenings in October free, thanks.

Once we know the election date, we'll know the day that the final candidate lists will be published (and probably run a good ol'-fashioned SoPN party). Sym built this handy tool to get useful dates concerning the election — just pop in the date you think the election will fall on.

We're writing to all councils today to warn them that we're coming for their polling location data (we're told it'll take a week or so to book all the polling venues).

We're still working on a quick roundup of manifesto asks from the 'democracy sector' — looking for a freelancer who could help with this project, let us know if you have policy and convening/facilitating/coalition-building skills.

We've also been speaking to potential data partners. Again, they're struggling with the concept of a snap election, despite their vast resources… It's clear evidence that good voting information, and good ways to get said information to voters, needs to be arranged and funded properly in the UK: big tech ain't gonna save us.
🛰 In other
GE2019

news…🛰

Ed at Newspeak has updated the Election Tech Handbook for 2019.

Full Fact published a letter sent to all MPs, urging some emergency legislation (not sure what the procedure is here) to safeguard the elections via campaign/spending transparency and a protocol for dealing with significant election interference.

Newspeak House is hosting an event next Tuesday to bring together people working on election-related tech. The network of local journo's at Bureau Local are starting to think about this stuff too.

Also in London, next Thursday, Joe is speaking at this event in London on good voter information for the snap election. Come along!
📅 What's next? 📅
Hopefully we'll learn more about a potential date for said election… and working through the list of tasks (mostly election-related) in the Trello.
Forward!
🗳