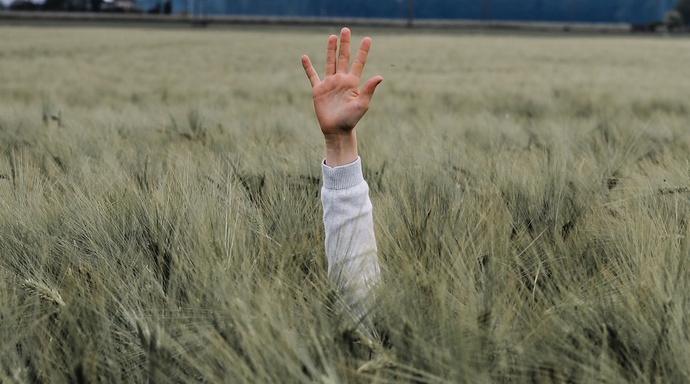 The campaigns have begun, we're a little clearer on candidates, we're getting lots of polling location data… it's all go.
⏳ Seven sleeps til #SoPNDay ⏳
We now have over 2,000 prospective parliamentary candidates (PPCs) in the database — but this means NOTHING until the magical day is at last upon us and their names appear on an A4 sheet of paper posted on the notice board outside your local council office. And, hopefully, in a PDF online.
Next Thursday at 5pm, we'll be racing to find those documents, upload them into our system and go through them, candidate by candidate, to build the final list of parliamentary candidates for GE2019.
Heady days.
💻 London! Get together for some crowdsourcing! 💻
Following the excitement of SoPNDay on the Thursday night, a few keen wombles will be getting together at Newspeak House in London on the Friday evening, to add the more detailed data on candidates. Sign up for the evening here. And note that Newspeak is hosting election meetups every Weds evening from now until the 11th Dec!
🗞 In other news… 🗞
There's loadsa polling location data flooding into our inbox. Well done electoral admins, keep up the good work! We're importing it all as fast as possible…
We've had the pubs trade magazine onto us, wondering how many pubs will be polling stations…it's a bit early to tell… but the more the merrier.
Meanwhile, loads of journalists seem to be competing for people to send them election leaflets. You could do that, or you could just upload them to ElectionLeaflets.org!
😲 In non-
GE2019

news 😲

With excellent timing, NotWestminster opened ticket applications for their ace two-day session on local government. And the Scottish Open Data Unconference is in Aberdeen next March. Imagine, a world after 12 December…
📅 What's next? 📅
We're starting to get some interesting suggestions of extra datasets that we should be showing on WhoCanIVoteFor.co.uk: news mentions for this candidate; this candidate's position on climate, brexit, etc; and 'if you expected X party to be here, they've stood down in favour of Y candidate'. More Google sheets undoubtedly on their way…
Forward!
🥦