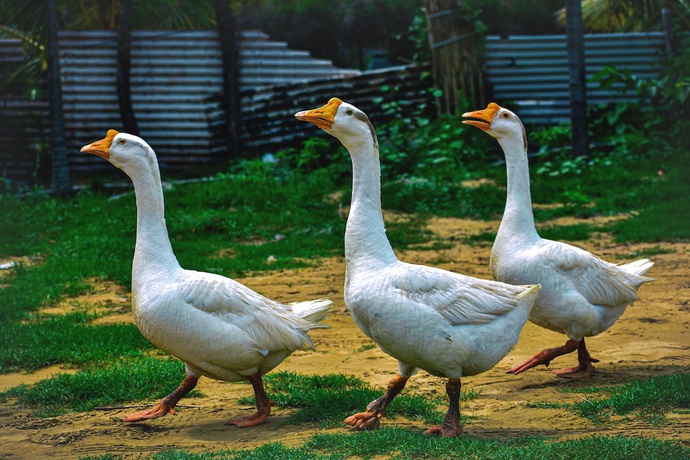 Untitled Goose Election
Last week we made swift work of hundreds of lists of candidates. The data is now basically everywhere. Fantastic work, everyone.
What now? Moar data.
📒 This election was brought to you by Google Spreadsheets 📒
À la the twitter challenge going around, where politicians try to recall all their policies in 60 seconds, here's where Joe tries to recall everything we're crowdsourcing…
*This one is new! We think there are quite a few local newspapers who'll be doing round-ups from the constituency, with a profile of each of the candidates. That's pretty good content for WhoCanIVoteFor.co.uk to link to, so we're gathering those links. They could also be reviews of the views of the voters in that constituency. You know the kind of thing.
🍪 Do you really know someone until you know their favourite biscuit? 🍪
Millennia ago, when things were different, Mumsnet infamously stumped the then Prime Minister Gordon Brown with a question about his favourite biscuit. Politicians everywhere were immediately briefed on their favourite biscuit. So it seemed like a sensible thing to add to the data we crowdsource on candidates. Admittedly, it's something we generally get directly from candidates, as it's pretty hard to crowdsource that information without access to the Clubcard database.
Democracy Club biscuit correspondent Sjorford updated the Slack today with the latest generally-wheat-oil-and-sugar-based-snack news:
"272 candidates have expressed a preference for their favourite biscuit so far, slightly more than the 2017 total of 256. The top three are:

• chocolate digestive (33)

• custard cream (27)

• chocolate hobnob (25)

So a sizeable swing from bourbons to custard creams, but remember these are only preliminary numbers. Still waiting for the first candidate to try and sneak in a mince pie.
More as we get it.
📅 What's next? 📅
Squeezing more polling location data through the tubes, we're probably into peak hustings season, we'll review the manifestos to see what they say about digital + democracy — and we're trying to convince journos to write more about the (lack of) online information about the elections.
Oh, and we might have commissioned an incredibly stylish flyer advertising our websites. Get in touch if you'd like a bundle to distribute.
Forward!
🌂