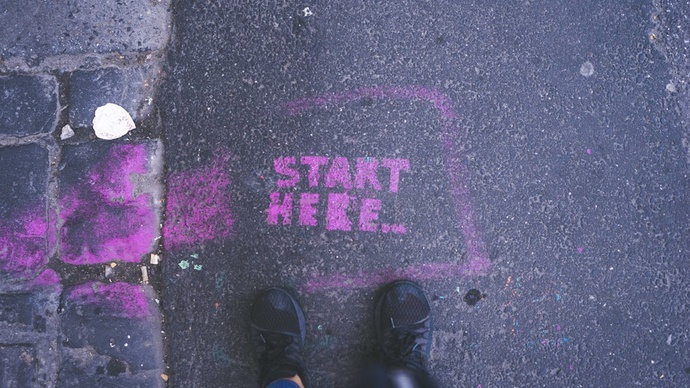 …And we're back!
In this week's Thursdayblog, a very quick glance at what next…
👓 Whatever happened to our 2020 Vision? 👓
Many many years ago, after people seemed to like Democracy Club's work on GE2015, we were imagining a five-year run-in to the next general election, i.e. we could plan over the next five years to get better and better until we really nailed the 2020 General Election. Ha.
Still, after three general elections in five years, we might now get some breathing space. Of a sort. Because elections never stop. Today's by-election for a ward in Bristol is the first of a few to come over the next months — we're collecting candidate data as always.
And we're gearing up for elections across all of England and Wales in May 2020. Local councils, combined authority mayors, London's assembly and mayor, and, last, and absolutely least, the police and crime commissioners. (Sorry PCCs, all elections are equal, some are just more equal than others.)
We're already crowdsourcing for some of those elections (see Candidates) and more elections will be added to our database as we work out which wards are up and how many seats are up.
We're also working hard to collaborate with The Electoral Commission to make sure this work is done sustainably in the future. More to come on this.
Most importantly, we've commissioned a GE2019 sticker for all those that helped out — we'll be emailing top wombles soon! (Or, you know, just ask nicely…)
📅 What's next? 📅
We should probably publish more data / feedback from GE2019, though it's hard to galvanise oneself to think back to those heady days. Hold us to it!
We also should have done a halfway review of our annual (2019-2020) goals in December, but an election got in the way, so more to follow on that.
And a sprint planning session on Tuesday, so if there's something else you think we should be working on, get in touch. Here's our current Trello board of tasks and here's the 'future sprints' tasks.
Forward!
🦕