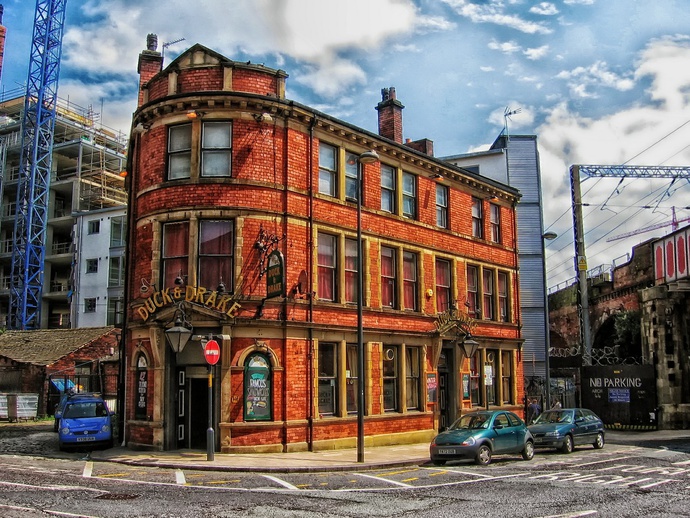 We're looking for a volunteer in Leeds Central!
We know — from the seemingly endless stream of feedback from frustrated voters at the local elections — that we really need to win at getting loads of information on candidates for the general election.
So we're trying something new to increase our chances of doing so.
We're looking for a volunteer for each of the 650 constituencies that go to the polls on 8 June.
We'll be looking to these volunteers to do things like:
Ensure that each candidate in that constituency has a full profile, including a photo, contact information, statement to voters,

CV

, etc. This will probably require emailing, calling or showing up at the offices of the more shy candidates;
Watch out for hustings and other election-related events in your area — perhaps attending the events and either recording them or writing notes and publishing them afterwards;
Actively seek out election leaflets from the candidates in that constituency; and
Add full results data once it's published online in the days after the election.
We're hoping that having a local constituent will really help focus candidates' minds on providing the data — and it'll mean we can get along to offline events too.
So please sign up for your constituency! Add your Democracy Club Candidates username — in Column B in this spreadsheet!
Feel free to add your name to column C if there are other constituencies that you're happy to volunteer for, but you don't live in them.
(You can find your Democracy Club Candidates username, or sign up as a contributor, here!)
More than one volunteer per constituency? No problem — we'll team you up to work together (even if that's only to coordinate via email).
There are some big gaps in the spreadsheet so far — don't be shy! Nominate your friends and relations — forward this post onto people who might want to help out with the mission!
Just four weeks to go — let's make this a better informed election!