Five-And-A-Half Days To Go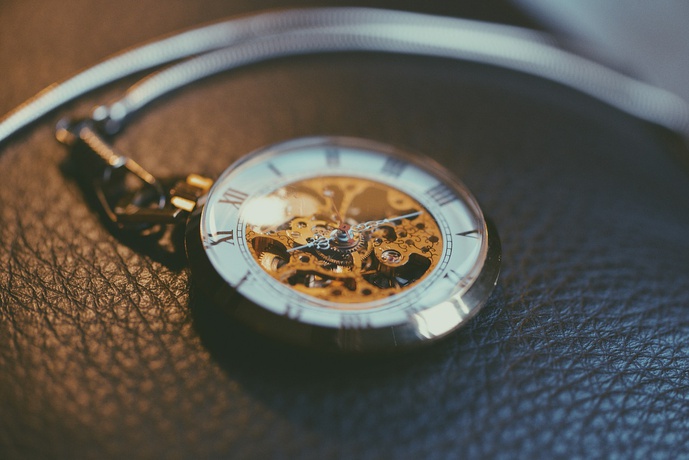 We use the latest technology to bring elections into the 16th Century
Hello facebookers!
Facebook have upped their tell-people-about-elections ante, and as well as a snazzy 'Party Policy Positions' widget, have linked to Who Can I Vote For? from the news feed. Cue — lots of traffic!
Malproportioned gif below, in case you don't use Facebook. (If you do, but haven't seen it, it's here.)
Polling stations
We're doing a last round-up of councils today! Thanks to everyone who, amongst the crazy, is getting data together for us. The finder will have the best coverage yet! (Just still not Birmingham. Sad face.)
And there's more! Alex, one of so many ace volunteers, has done some brilliant work to put together this polling station widget:
If you're not already embedding the full polling station finder — or if you fancy something a bit smaller — try it out! The code is copied below:
`
`
Please let us know if you use it! (There might be a Who? widget by next Thursday too…hold tight.)
Things you can do to help!
Earlier this week we emailed all the candidates to ask them to ensure their page in the database was up-to-date. This got a good response and we're also seeing additions today as a result of the Facebook push. But! There are still some sad constituencies that really don't have a lot of data. Can you help?
We'll do a bigger post next week about the last bits and pieces to wrap up before most of the country suddenly realise that there's an election (i.e. sometime on Wednesday evening).
When it's all over we still have to clear up
We're keen to do a post-election wrap up, er, after the election. We'll review our entire effort over the last five months and we'll also go for a Big Democracy Day Out — probably in London. Or at least do an evening to celebrate everyone's amazing efforts. Watch this space for your Doodle poll invite! If you own a grand stately home that we could use, let us know!
Next week
Lots of making sure things don't fall over. Lots of monitoring last-minute data additions against any vandalism or naughtiness. Lots of hoping that Harry Styles tweets about us (we're so close).
Happy final-week-to-elections everyone!
Forward!