The One With The Halfway Review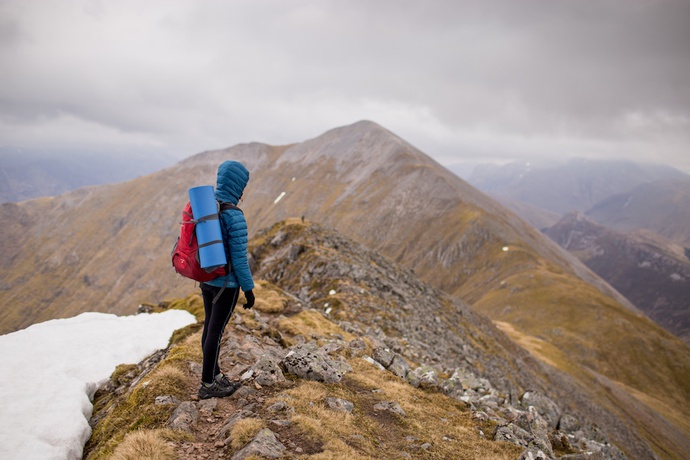 Getting there…
We're halfway through the democracy year! In this week's blog we review our progress; host a nearly-a-board meeting; raise an eyebrow about open geospatial data news; remember we have a civic tech reading list; and we want your research questions.
⏲ Just 164 days to go… ⏲
….until the elections on 3 May 2018. Once that's all over, we'll be reviewing ourselves against the goals we set for this 'democracy year'. You can see those 2017/2018 goals here.
It's now November, so we're roughly halfway through the year — and how are we doing?
In short, we're looking pretty good on the Data front, with elections, candidates and polling locations too. We've even started recording by-election results in a simple way, though we don't expect to catch them all.
We've also been tinkering away at improving the Apps, though more will happen before May. In sadder news, conversations with folks about ElectionLeaflets.org suggest that its days may be numbered, even if it's quite handy for academics.
In terms of the Club, we are very nearly there on the board, have raised some more cash (though not from the Cabinet Office), have some work to do on understanding our members, users and impact, as well as designing some development opportunities for staff (perhaps mentoring is the way forward).
Our Labs ideas have not seen much love, alas, though there's an opportunity for learning about voter registration and get out the vote (GOTV) coming up with London 2018. And we've learnt a little bit more about civic education in the UK — still to work up the moonshot project proposal though! 🚀
Have a look at the full halfway review here. Ask questions, leave comments or send emojis!
🏠 Who lives in a house like this? 🏠
We were back at Somerset House this week! Reader, we did not ice skate. We did, however, host our nearly-a-board-meeting, thus cracking on with one of our most important goals for this year. We're hoping that our board will help guide strategy, fundraising, financial planning — basically everything.
In this first meeting, Sym and Joe ran through the history of Democracy Club, what we're focusing in the short term, and some ideas/questions about the medium to long term. The nearly-a-board asked many, many questions. Assuming the answers didn't panic anyone too much, we'll be announcing the new team in next week's blog!
🗺 £80m for open geospatial data? 🗺
Our twitters were aflutter on Weds this week, when a relevant bit of the chancellors budget statement was spotted:
"the government will establish a new Geospatial Commission to provide strategic oversight to the various public bodies who hold this data. To further boost the digital economy, the government will work with the Ordnance Survey (OS) and the new Commission, by May 2018, to establish how to open up freely the OS MasterMap data to UK-based small businesses in particular… [and £40m/year is available to do this]."
This certainly sounds good: open geospatial data is desperately needed to unlock a host of civic technologies. But there's no guarantee that this is actually a plan to 'open' the data — perhaps it's just a subsidy to provide data to small and medium-sized companies for a couple of years. Open geospatial data in the UK has never been forthcoming, despite the similar announcements of a previous chancellor. (See Sym's recent blog on the subject.) So we'll believe it when we see it.
❓ Questions, questions ❓
We need to do more research. We've known this for a while, it's in our annual goals and it would have helped with a lot of the nearly-a-board's questions. So we're starting to make some inroads. We've put together an unordered list of research questions here — you're welcome to add to it!
The next step is a workshop where we'll try to prioritise these and make plans to actually find the answers. If you're keen to attend this workshop, get in touch!
📚 The Library 📚
Joe got around to reading the excellent Knight Foundation report on funding civic tech. An enormous amount of it rang true to Democracy Club's experience and thinking. If you don't have time for the whole report, there are some notes here, and it'll be added to Alex's civic tech reading list.
🏃🏽 Next week 🏃🏽
We've started Sprint #9 (and we're still finding appropriate cat photos) — you can see what we've planned thanks to our open Trello board.
Forward!
Photo credit: Danka & Peter