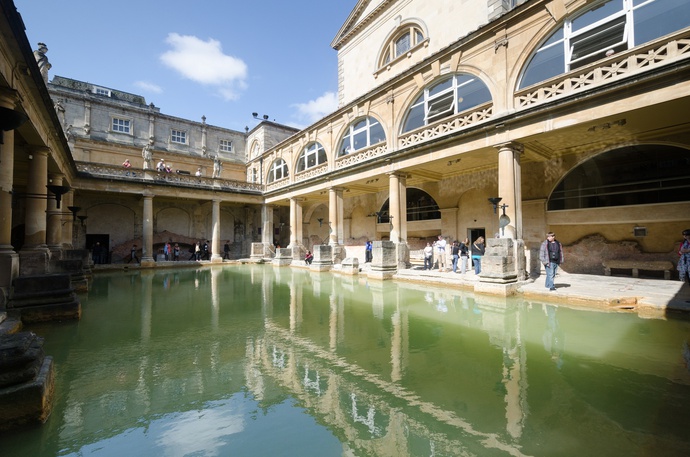 Baths, [data] cleaning and soap-on (SoPN?). The puns are getting too much for Sym
The latest party news, finding improvements to getting candidates data, we're full speed ahead on polling locations and we're in a report!
👩‍💻 CandiData 👩‍💻
Election data party update! Please sign up to help save democracy in Bath, Birmingham, Cambridge and London! Stroud doesn't have a sign up, but it'll happen. Know any good venues in the Tees Valley area or would be up for coming to party in that area? Let us know! There might even be a party in Penzance. Possibly.
Relatedly, Sym is working on various things to make the candidate data input process quicker, from looking again at CSV exports from electoral management software (do get in touch if you're an electoral services officer who'd like to help us experiment here) — and at teaching machines to read the SoPN PDFs.
We're also looking at making the crowdsourcing website easier to use. We wrote up some user profiles last week (womble profiles… check it out) — and we're looking for volunteers to do a screenshare with our researcher as you use the website. Let us know if you'd be able to hop on a videochat for 30mins!
We've also contacted loads of student unions to get them adding candidates data. One replied! And it's an exemplar for other universities — take a bow, Bath Students Union.
🦜 Stuff that's not about candidates 🦜
Good progress with polling stations! This time last year we had data in from 32 councils, and had the finder working for 10 of them. This year we're at 88 councils having sent us data, and we've imported 44 of them.
UCL's Constitution Unit has published a really big PDF about information and discourse at elections and referendums. We've not read it yet, but Joe did a Ctrl-F and we're mentioned at least nine times. Splendid. There's a blog post version too.
📅 What's next? 📅
We're talking student voter registration, we'll plan our next two weeks, we might become famous via the LGiU podcast, and a board meeting!
Forward!
Photo credit: xiquinho