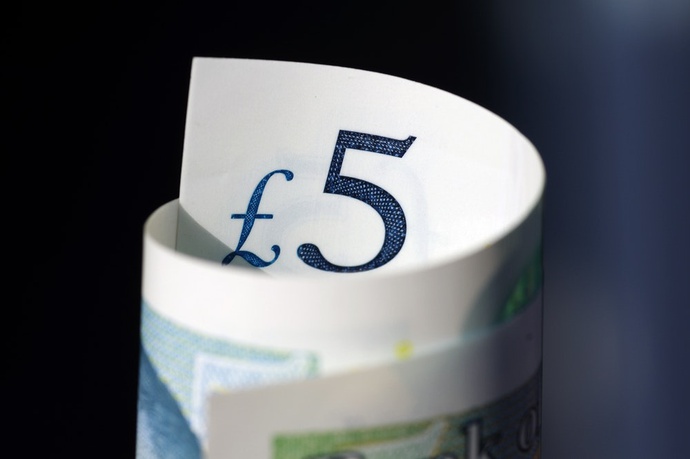 If everyone reading this post gave just 250 of these a month…
Money makes the world go round. Or is that love? Or both. Or physics. Anyway, today's blog is all about funding: from publishing our funding policy and a record of our income to the announcement of a generous new donor!
The context
Democracy Club's vision is of a country with the digital foundations to support everyone's participation in democratic life.
Our mission is to create those foundations, which will require sustainable funding.
In the long-run, we hope that the public good elements of our work — the open data and services — will be funded by the public we aim to serve, either via public funds or small-donor crowdfunding. You can help make that happen by chipping in here.
In the meantime, we need the help of grant-making foundations, trusts, philanthropists, unions, companies, governmental bodies and other state institutions, or we need to raise funds through selling services.
Democracy Club is a community interest company limited by guarantee. This means there are no shareholders and any profit must be reinvested to support our vision.
We will publish the name of donors who give over £5,000 within a 12-month period, along with the amount given, on our funding page
New donor!
The eagle-eyed of you might have spotted a new name in the list of donations above, and today we're delighted to announce significant new support for Democracy Club from Garvin Brown.
Garvin is a Canadian-American businessman, raised in Montreal, with roots in Kentucky and now resident in the UK. Phew! His lifelong interest in democratic participation began with his graduate studies in electoral systems at McGill University. He is a supporter of many other good causes, including Chatham House and the recent endowment of the Diamond-Brown Chair in Democratic Studies at McGill University's Max Bell School of Public Policy.
Garvin's donations will help sustain Democracy Club over the coming years as we aim to continue to lay the digital foundations to support everyone's participation in democratic life.
This support combines with incoming grants from Joseph Rowntree Charitable Trust (for our work on candidate info) and Unbound Philanthropy, to put us on a more steady footing for the next couple of years. We are always eager to do more, such as by adding more research, design and organising skills to the team, so please consider making a regular donation!
What's next?
The board is coming together for a meeting on Wednesday to think about the next steps for our products and about the club's goals for the next 12 months. This is a good time to shout about any ideas you have! (Reminder of last year's goals… some of which we even met.)
Also, save the date for Sunday 14 July if you'd like to join us in Bath for a walk and a chat. Sign up here to get more info once we've worked it out.
Forward!