The One With The Heatwave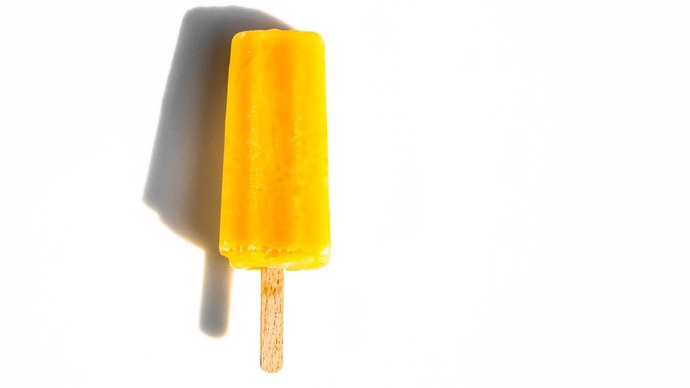 Please send help
In this week's Thursdayblog, we launch our annual report, we're collecting PPC details, some thoughts on transparency in election campaigning, Snapchat, Voter ID and more!
📯 Annual report time! 📯
We've written up what we achieved over the last year.
It's got a summary, it looks at the goals we set ourselves last year and judges whether we met them, it has some stats on how many people actually used the websites, how many times the data was accessed, it's got nice screenshots of the data on In Your Area, and has a nice picture of a bridge. Get reading!
For a brief overview, see this twitter thread, which you're very welcome to share widely.
🗳 Will they or won't they… 🗳
Are we going to see a general election this autumn? It's anyone's guess.
Either way, it made sense to collect some information on the PPCs. We're doing that in this spreadsheet — join the, er, fun!
🔎 Election campaign transparency 🔎
Democracy Club was invited to submit some thoughts on transparency around election campaigns to the All Party Parliamentary Group on the issue.
Their questions are around transparency in election comms, the quality of deterrence measures, and how to monitor the effectiveness of any new rules.
We've put some notes in this document — comment away! (It needs to be submitted by the end of today, but comments are useful for future stuff too)
🎫 Voter
ID

🎫

You wait ages for a report on the pilot of voter ID at the May local elections and then two come along at once. Here's the one from The Electoral Commission and here's the one from Cabinet Office.

We're chewing these over. Let us know if you have any thoughts on their conclusions.
🤳 Snapchat chat 🤳
We're always keen to hear what the giant media firms do around elections. Often the USA gets slightly more fun stuff than the UK does.
With that in mind, Snap's head of Public Policy, Sofia Gross, has offered to do us a quick run down on how Snapchat tried to engage voters at the US midterms in 2018. Sofia might be keen on hearing ideas for any potential general election too.
We'll be chatting online on Weds 7 August at 6pm, get in touch with Joe if you'd like to join.
📅 What's next? 📅
We lose Sym for a month to a house-building project, so Chris and Joe will be crewing the good ship Democracy Club through the rest of the summer (and keeping one eye on the news).
Our next sprint plan is on Tuesday, so pop anything into the Inbox column on Trello if you think we should be focusing on something new.
We've been thinking a bit about a new widget too — watch this space.
Forward!
☀️🔥☀️