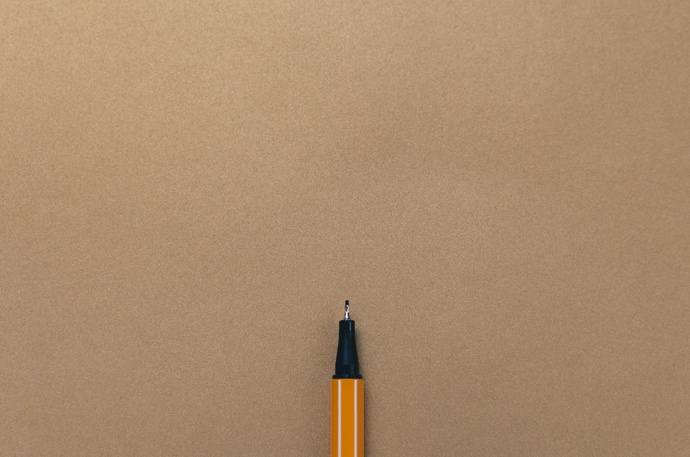 So. That aged well.
No sooner had we proudly announced how many seats were up for election in May, than the government postponed the elections until 2021. Coronavirus, it seems, is no respecter of democracy.
This obviously raises a number of legislative and practical questions, many of which have been ably discussed by Andrew Teale, here. The most immediate of these is the problem of ongoing council by-elections, four of which were scheduled for today. Technically these cannot be halted; however, following advice from the Cabinet Office and Crown Prosecution Service, three have now been suspended (you can read the advice, which has been published on the website of Clackmannanshire Council, here).
At least one further upcoming by-election has also been cancelled, and it is very possible that today's election in Coventry will be the last for a while. The general suspension of by-elections is a situation unknown to this country, even during wartime.
In the meantime, if you're off to vote in Coventry today, don't forget you can take your own pen!
What Now?
Consequently, we at Democracy Club now find ourselves with 1) an awful lot of free time, and 2) a very large election to cover in May 2021, involving the Scottish and Welsh Parliaments, the London Assembly, and goodness knows how many council wards.
We plan to use the free time to catch up on a host of admin, maintenance, and improvements to both WhoCanIVoteFor.co.uk and WhereDoIVote.co.uk. What else shall we do? Is there a democracy-related project, tool, or piece of research you think we could use the time to work on? (perhaps most significantly, would you like to give us some money to make it happen?) Get in touch!
We'll also be back with plans on how we're going to cover 2021's bumper electoral crop. Watch this space!
What, no Wombling?!
Chances are, you've also suddenly found yourself with quite a bit of free time. Fear not, for we're not completely out of tasks for the self-isolating: our crowdsourced spreadsheet of party contact details still needs attention. Indeed, considering the scope of next year's elections, this task has become pretty substantial. Fee free to jump in: fill in the blanks, fix out of date info, add new rows, new council areas, etc. We'll hopefully have a framework for the 2021 elections set up on the sheet shortly, but don't let us hold you back!
Forward!