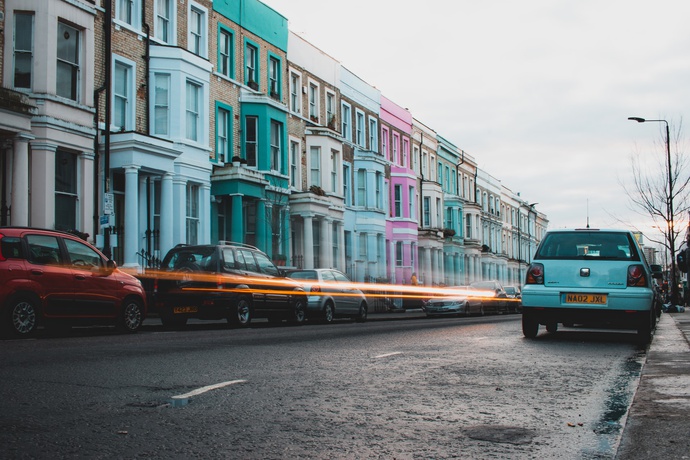 We're Zooming ahead (geddit???)
Democracy Club returns! Sym, Ella, Will, and myself are all working on various projects with our sights firmly on the 2021 elections. We've also been advertising for another developer to expand our capacity for next year, who we hope to have in place within the next month.
The past few months have not been entirely quiet, however. Back in June, the House of Lords Democracy and Digital Technologies Committee published its report, Digital Technology and the Resurrection of Trust. This contained a number of key recommendations we have long argued for, not least the suggestion that local authorities should be required to publish electoral data in an accessible, machine-readable format. This in turn tied in to our response, in July, to 'the Russia report', when Sym pointed out the potential dangers for national security and democratic participation contained in the current UK system.
Away from the high-octane world of parliamentary reports, we've recently become a partner of UK Parliament Week - check it out!
In the immediate short-term, by-elections in Scotland have cautiously resumed. The first was held on 1 October, and we expect a handful more over the coming weeks. Welsh and English by-elections will not return until next year at the earliest - see the second half of Andrew's Teale's recent blog post for an excellent summary of the present situation.
Looking to 2021
With the cancelled 2020 elections rolled over to next year, we've a mammoth task to approach in May 2021 (yes, we are assuming these are going to happen…). This includes Scottish and Welsh Parliaments, the London Assembly and county councils, PCCs and directly elected mayors, as well as a slew of district councils and vacancies caused by the cancellation of by-elections. We've high ambitions for these elections, not least for the polling station finder. We're hoping to be able to partner with the devolved parliaments, Greater London, and some Combined Authorities to deliver voting information to as many people as possible. If you can't wait to contribute, we've already created most of the higher-level elections on our crowdsourcing site.
We also hope to experiment with coverage of two things we've not tried before: a referendum (in Sheffield), and a few of the larger town council elections. We'll have an update on these sometime in the near future.
We've also been working hard to improve and update our services behind the scenes. Will's refactoring our polling station finder, while Sym's working diligently on Who Can I Vote For and our Candidates website, with the ultimate goal of eventually merging the two into one website for a much smoother user experience.
More longer-term, one idea we've been mulling over for a while is a database of UK elected representatives. No such list currently exists, at least in the public domain, and our own database only covers candidates. Almost exactly two years ago, Sym spent a week trying to answer the question "What would it take to make a list of all representatives in the UK?". Building on this research, we plan to have a full project to announce next year.
Do get in touch if you've any questions or comments on the above, we'll no doubt be discussing them further with our community over the coming weeks!
🚗