A Time Before Democracy Club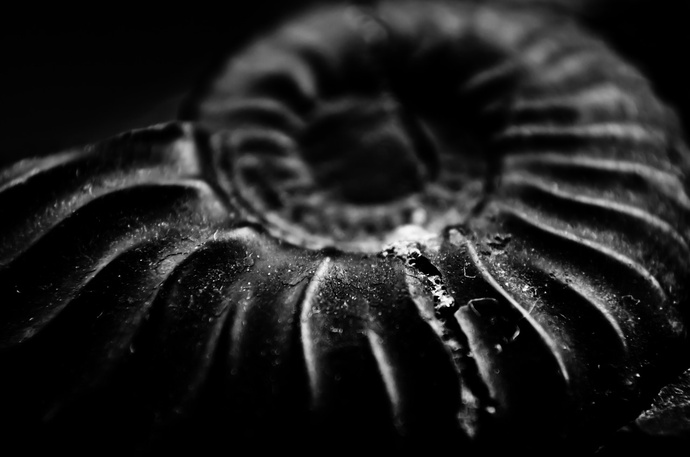 Delving back through the layers of democracy activism
We're onto Sprint #4, we're writing to the House of Lords, and we're learning about the time before Democracy Club…
Our current work plan
If you're a regular reader, you'll know we work in two-week sprints. We set up sprint #4 on Tuesday — you can see what's on the to-do list and what progress we're making, here. Highlights include next steps on getting a board, making by-elections work on Who Can I Vote For?, repaying some of the technical debt built up over the election periods, and sorting out a trip to see our American peers, Democracy Works, with whom we share a funder, Unbound Philanthropy.
A Time Before Democracy Club
Hardly imaginable, is it? But this week we met with Titus Alexander who voluntarily runs Democracy Matters, an alliance of organisations supporting practical political education. Titus has been involved in the let's-make-democracy-work-better-for-everyone field for longer than the author of this blog post has been alive, and it was terrific to get some historical context — from Charter 88, to David Blunkett's efforts to get citizenship in the curriculum, to the Power Inquiry, to the politics of the very word 'citizenship'. All good stuff, and we look forward to leaning on Titus' knowledge again soon.
What we're reading and writing
This week we read Martha Lane Fox's House of Lords speech on digital understanding and WhoTargetsMe's piece on regulating political adverts on social media.
Coincidentally to Baroness Lane Fox's speech, we've also today made a short submission to the House of Lords committee on citizenship and civic engagement. We think our submission — on the role of digital civic education and engagement in modern British identity chimes rather nicely with Lane Fox's speech — you can read it here.
Please, Minister
Coming up next week…
We'll be meeting Chris Skidmore MP, Minister for the Constitution to talk a bit more about what we do and hopefully gain more Cabinet Office support — particularly for the polling station finder, but there's plenty more that can be done. If anyone has tips on how to persuade ministers to do things, get in touch!
There are also some loose ends to wrap up on by-elections, and need to get on with arranging some board member interviews.
Forward!