Hwyl Fawr Ffrindiau/Goodbye Friends!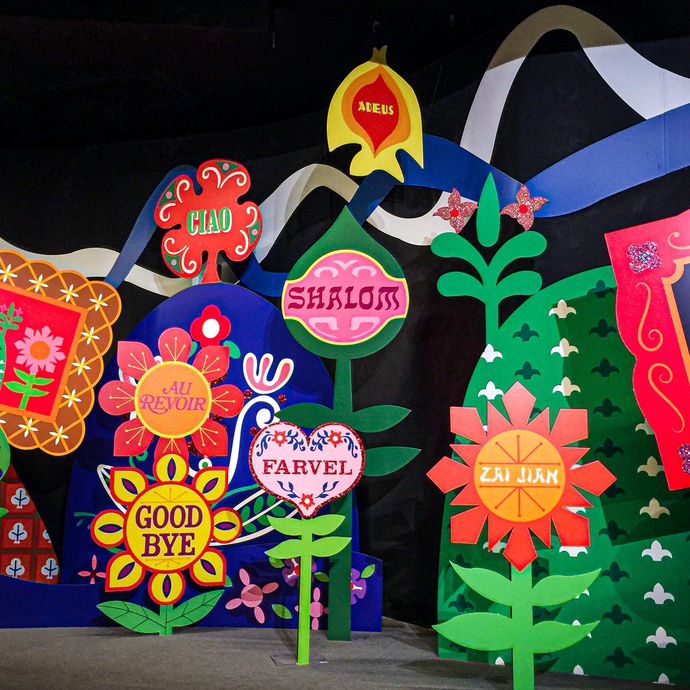 This is sadly my final week as part of the Democracy Club team. 6 months have flown by, and an election that seemed years away has passed by in a flash.
But what did I get up to?
As the Devolved Elections assistant, it has been my role to strengthen our relationships with councils across Wales and Scotland, and ideally get 100% coverage of the nations for our polling station finder (which we did, phew!). I cannot take all of the credit for this new milestone as I had a lot of help along the way. Team members of the Electoral Commission, some brilliant council election teams, and of course the DC team and volunteers all played a part in making a record breaking year for us.
It was great to get some coverage in Nation Cymru as well as ramble on in a number of Democracy Club blogs on the devolved elections & candidate gender. It's always fun to search through some website feedback for some gems from the British public too.
What did I learn?
I've learnt a lot about the (unnecessary) intricacies of elections in the UK- more than I thought possible- and now further understand that our political system fails to give everyone a fair chance of having their voice heard. Undertaking some research over the last 6 months, I have a deeper knowledge of the issues and what needs changing.
Part of our mission is to make elections accessible to all, and a big part of this is transforming election information into online resources. This is an issue Democracy Club is already tackling in many ways and continues to work on.
But there are many other barriers to voting such as confusing voting systems, lack of online postal voting registration, locations of and facilities at polling stations, lack of candidate information, and unsatisfactory political education just to name a few. That's without mentioning the low voter turnouts across the country and within some of the most marginalised groups.
I've also learnt never to call us 'The Democracy Club'.
What's next?
During my time with Democracy Club, I have also been working for the Future Generations Commissioner for Wales. I'm excited to start working full time for Commissioner Sophie Howe next month.
And if two jobs wasn't enough, this month I launched my own non-profit organisation called Kyniska Advocacy. We fight for policy changes in women's sport for a future where women are celebrated, protected, and respected. We are only just getting off the ground, and so a few spare pennies would be much appreciated so we can continue our work!
Big old thanks to the team who have made the last 6 months so enjoyable- I'm much looking forward to meeting everyone in a summer catch up soon!
p.s Sym, can I still join the daily 9.30 team call please?
Photo by Jacqeuline Brandwayn