Local elections 2022: Join hundreds of others to improve this year's elections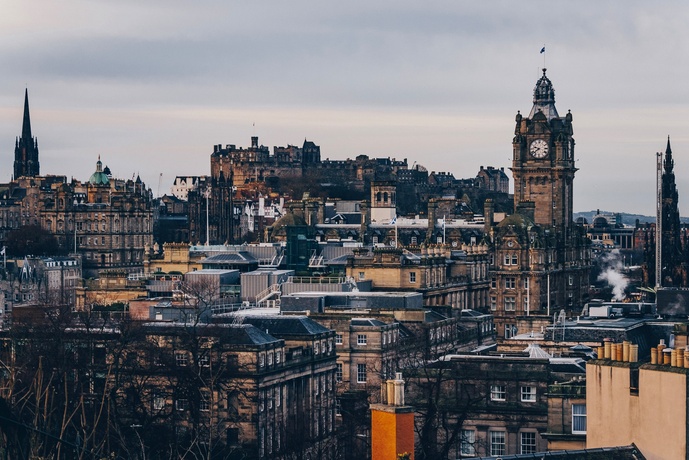 Democracy Club's mission is to give everyone vital voting information this election this election.
Democracy Club runs the UK's elections, polling stations and candidate database and API.
This powers the Electoral Commission's voter information page, and our own WhereDoIVote.co.uk and WhoCanIVoteFor.co.uk, as well as a (free!) voting widget that will be used widely by local government and the media in the coming weeks.
In the three 2019 elections we served six million voters vital voting information.
We need you
All of our data relies on the work of volunteer contributors, who collect candidate lists, photograph election leaflets, and spread the word about our work.
This year we need you to join hundreds of others to help us crowdsource the following:
Candidate information
Candidate nominations are published different dates depending on the nation:
30 March (Scotland)
6 April (England and Wales)
8 April (Northern Ireland)
Head over to our candidate database on any of these dates to lend a hand entering candidate information from nominations papers published by councils. Simply create an account and use the 'enter data' button which will be displayed on the front page to start volunteering.
Election Leaflets
Everyone's favourite database of pothole photos and dubious graphs is back! Received a leaflet in the post? Take a moment out from your trip to the recycling bin to snap a photo and upload it to our archive. Add a leaflet.
Election Hustings
Hustings allow voters to meet and quiz their candidates before polling day. We let you know when a husting is taking place in a specific area on WhoCanIVoteFor.co.uk. Are you organising a hustings or know someone who is? Tell us about it and we'll advertise it to thousands of voters for free! Report a hustings event.
Political Party Manifestos
Each election, many local political party branches publish their plans for the local area. We want to collect as many of these documents as possible and display then on WhoCanIVoteFor.co.uk, to help voters make an informed choice. You can submit any manifesto you see, or if you are a member of a local party and want to get your vision to as many people as possible, you can submit them too.Submit a manifesto document.
Join us and 900 others on Slack
Slack is where we work day to day, and where all the volunteers will be talking - get involved.
What elections are we talking about?!
On 5 May, voters will elect the Northern Ireland Assembly, along with 6,819 councillors across England, Scotland and Wales - in total, 200 GB local authorities will be holding elections. This includes every single councillor in Scotland, Wales, Greater London and Birmingham. It's the largest set of elections until the next general election.
Read more about the 2022 elections on our blog, and find out if you will have something to vote for by entering your postcode at WhoCanIVoteFor.co.uk.