Planning for the general election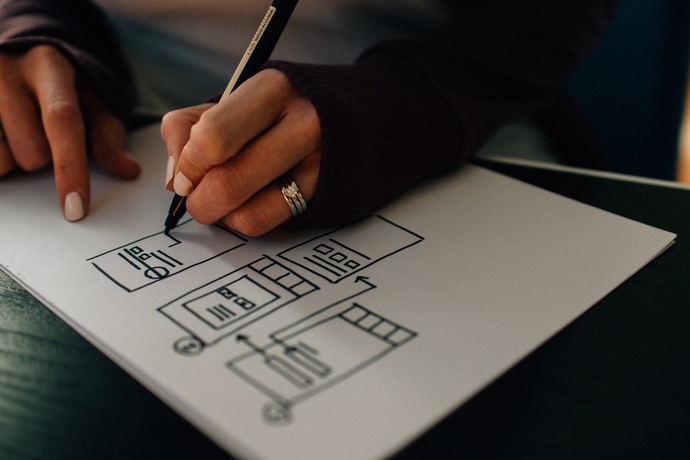 At some point between now and January 2025, there's going to be a UK general election.
During the election, Democracy Club will:
Collect details on every candidate and polling station.
Publish this data in multiple accessible formats, matched to

UK

postcodes.
Run the popular WhoCanIVoteFor.co.uk - used by six million voters in 2019.
Collect and publish all election results.
About us
Democracy Club is a non-partisan Community Interest Company. We work with volunteers and local government to collect and publish core information on UK democracy. This includes lists of all elections, candidates, polling stations, and results. These are matched to UK postcodes, allowing voters to easily find out where their ballot paper will be and what will be on it. All of this information is taken directly from official sources, and we work closely with electoral administrators to ensure its accuracy.
Accessible data
Our data is available variously as an API, CSV downloads, and via our own WhoCanIVoteFor.co.uk website. We also produce an interactive lookup which anyone can add to their own website for free.
In addition to this core information, we also collect details about each candidate. This includes photos, email addresses, website or social media links, election statements, and, where we can, their favourite biscuit. This is collected from candidates or political parties themselves, or by our volunteers, in what has been termed an "heroic crowd-sourcing effort". We're the only organisation which collects and publishes this information in this way.
We also collect and publish other information, such political party election manifestos, election leaflets, and details of hustings events - however, much of this information is not yet in our API; get in touch if you're interested in finding out more!
The General Election
We'll be doing all of the above for the next General Election. We'll shortly begin the work of importing the new parliamentary boundaries into our system. Our volunteers have started collecting details of candidates who have already been selected to stand for the various political parties. When the election is announced, we'll reach out to each of the UK's electoral services teams to obtain polling station lists from them.
As soon as the election date is known, we'll publish it in our API, and import the candidates we've already collected. When candidate lists are published by councils (roughly four weeks before the election), we'll have them in the system within 24 hours.
If you're interested in using this information in something you're building, you can test out our API now. It's never too early to get in touch with us, but as a small team we have limited resources, so please be sure to give us plenty of notice if you're planning something really big!
Get involved
Volunteer
Want to lend a hand? If you're interested in helping keep our database up to scratch, you can sign up for an account whenever you like. We'd also recommend joining our Slack channel or mailing list (see the footer at the bottom of this page)
Partner with us
Democracy Club election tools are free for individuals, but not free to build, maintain and expand. Our supporters help ensure that we are able to reach every UK voter with non-partisan and reliable information on elections. If you are a funder or an organisation which is interested in providing election information to your readers, customers or staff, drop us a line to see how we can work together.
Join us
Democracy Club is a non-partisan tech project, which works with volunteers and reaches millions of UK voters each year. We couldn't do this without support from people like you. Will you join them? Donate today